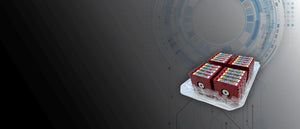 NanoPure™ Certified Media lengthens LTO drive and media life, while improving reliability and operational efficiency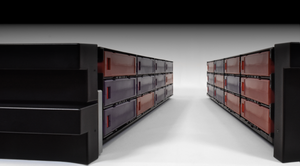 5 PETABYTES Native Capacity
The M3000E, BASE UNIT +6 Expansions (21U), No licensing fees.
Desktop drives shipped on the house
Free Shipping
Don't worry, shipping is on us.
* US only
3 Year Warranty
We stand behind our product.

Not enough protection?
We have a 5 year warranty option.
9AM-6PM EST MON-FRI
No Robots
Real people, really listening.

Chat with us right from this page for sales and technical support.
THE NEXT STEP
For us, support and customer service extend beyond the initial purchase. Get the product that works for you!
Browse Store